Advertisement

ENERGY STORAGE
These lithium-ion batteries can take a beating.
Researchers at the University of Maryland and the Army Research Lab are building Li-ion batteries that not only don't explode when damaged but also achieve voltage levels similar to commercial batteries. Watch to see how it's done.


Read More

PERIODIC GRAPHICS
The chemistry of spider webs.
Like them or loathe them, spiders use some fascinating biochemistry to spin webs with unique material properties that scientists want to emulate. Find out more in this infographic.


Read More

Want full access to

C&EN?
For almost 140 years, we have been improving people's lives through the transforming power of chemistry.
Advertisement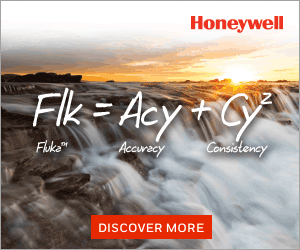 NOBEL PRIZE
ICYMI: Cryoelectron microscopy, explained.
You're getting a chemistry newsletter, so we figure you already know that this structural technique took home the 2017 Nobel Prize in Chemistry. But don't let that stop you from watching our video explaining the work of this year's laureates in chemical detail.


Watch Now

ART & ARTIFACTS
Ancient fabric forgeries, revealed.
Amino acid fingerprinting shows that this is not, in fact, 1000-year-old silk from a princess's burial—and it reveals how hucksters made modern silks seem ancient.


Read More