Advertisement

NEWSCRIPTS
#spookychem demonstrations.
Blow your trick-or-treaters' minds with these spooked-up chemistry demonstrations, and get some last-minute costume ideas that your science-literate friends will laugh at.


Read More

Want full access to

C&EN?
For almost 140 years, we have been improving people's lives through the transforming power of chemistry.
Advertisement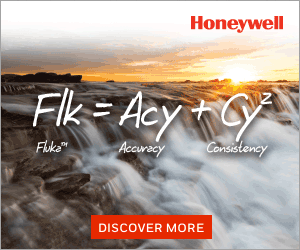 CHEMISTRY IN PICTURES
I Cu.
When your lab work starts looking like your Halloween decorations. Read more at C&EN's Chemistry in Pictures.


Read More